Specialist Dry Cleaners Dublin
Perfectly Pressed to Look Your Best
Cleaning Angel has decades of experience in the 
Dry Cleaning business in Dublin
.  We are a professional full service
Dublin Dry Cleaners
who also provide
Clothing Alterations / Repairs and Laundry
.  Cleaning Angel specialise in Wedding Dress Cleaning.
With years of experience of both 
Dry Cleaning and Laundry
behind us, we provide consistent highest quality results.  Whether its your suit, 
wedding dress
, 
Irish dancing costume
, bridesmaid dress, evening gown, and your
curtains
, you can rest assured that we'll do our best to look after you and your clothes. Our aim is to always have you perfectly pressed so you are looking your best! Our team takes great pride in our work.  We are the expert in
stain removal, pressing and dry cleaning.
 Our Dublin Dry Cleaners is based in Hart's Corner, Glasnevin, serving the Glasnevin, Phibsborough, Drumcondra, Cabra and Finglas areas.  As well as dry cleaning, we also look after your laundry on site – whether its a bag wash or your duvet, we'll take care of it for you.  As professional Dublin Dry Cleaners with decades of experience, we also specialise in cleaning Wedding Dresses, Curtains and Irish Dancing dresses.
A Tradition of Quality Dry Cleaning.
We specialise in dry cleaning wedding dresses / bridal gowns. Having years of experience, we concentrate on the small details that makes the difference in making your dress look amazing. We clean and press your wedding dress making sure your wedding dress looks absolutely amazing again. We have the largest selection of wedding dress boxes of any Dry Cleaners Dublin or elsewhere in Ireland. We also clean your wedding dress shoes, just ask. See our Wedding Dress Cleaning Page for more information.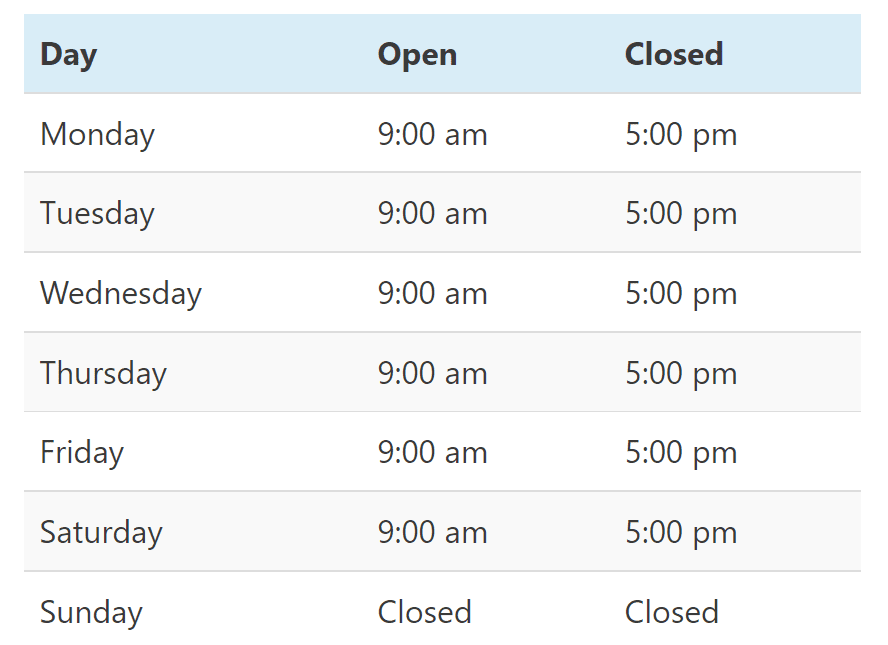 Expert Dublin Dry Cleaners
Dry Cleaners Dublin, based in Glasnevin for decades.  Our number one priority is to look after our customers and their garments.  We take pride in our work and always strive to do the best job possible.  That, we believe, is why we have such a high number of loyal and repeat customers.
We Clean Clothing, Wedding Dresses, Curtains, Bed Linen, Rugs, Blankets and more.  We can also launder your duvets or anything else that requires large commercial washing machines.  Come in and try us, you'll find us friendly, helpful and good at what we do – you won't regret it!
Some of Our Services
Suits, Coats, Jackets, Trousers, Skirts whether business, casual or formal, we carefully dry clean, steam and hand finish all garments ready for you.
Let us give you back time in your day & week.  Our wash, dry and fold service for your clothes, bed linen etc is priced with a simple pay by-weight fee of just €3.00 per kg, minimum 6kg.
Pressing, unlike many dry cleaners today, is done on proper Hoffman Presses. A wide variety of items, from tops to bed linen are pressed by us. We can also starch table cloths and shirts at reasonable prices.
Cleaning Angel have a significant commercial cleaning and laundry part of the business, with a separate commercial premises setup perfectly for this purpose. 
We cater for commercial businesses such as hotels, restaurants, Airbnbs, short term lets, marketing companies.  We also provide wholesale dry cleaning and wedding dress cleaning services to other dry cleaners, launderettes and alternation stores throughout Dublin.    
Full VAT invoices and statements are issued and flexible payment options are available.
Pressional Dry Cleaners Dublin.  
At Cleaning Angel, we do dry cleaning for other dry cleaners as well as retail and commercial customers. We specialise in Wedding Dress cleaning and curtains, but we are often asked to clean very unusual items.  We are always looking for opportunities to add value and help people.  We always seek to do our best to help you.  
We work with several other dry cleaners, launderettes and alterations professionals, including:
Bridal Cleaning & Elegant Cleaning
Specialist Dry Cleaners Dublin.
Some Wedding Dress Customer Reviews